Cocoa 70g (7-10 cups) Made in Napo, Ecuador Made with Arriba National Complex Cacao Beans from WINAK Association [Using USDA organic beans without alkali treatment]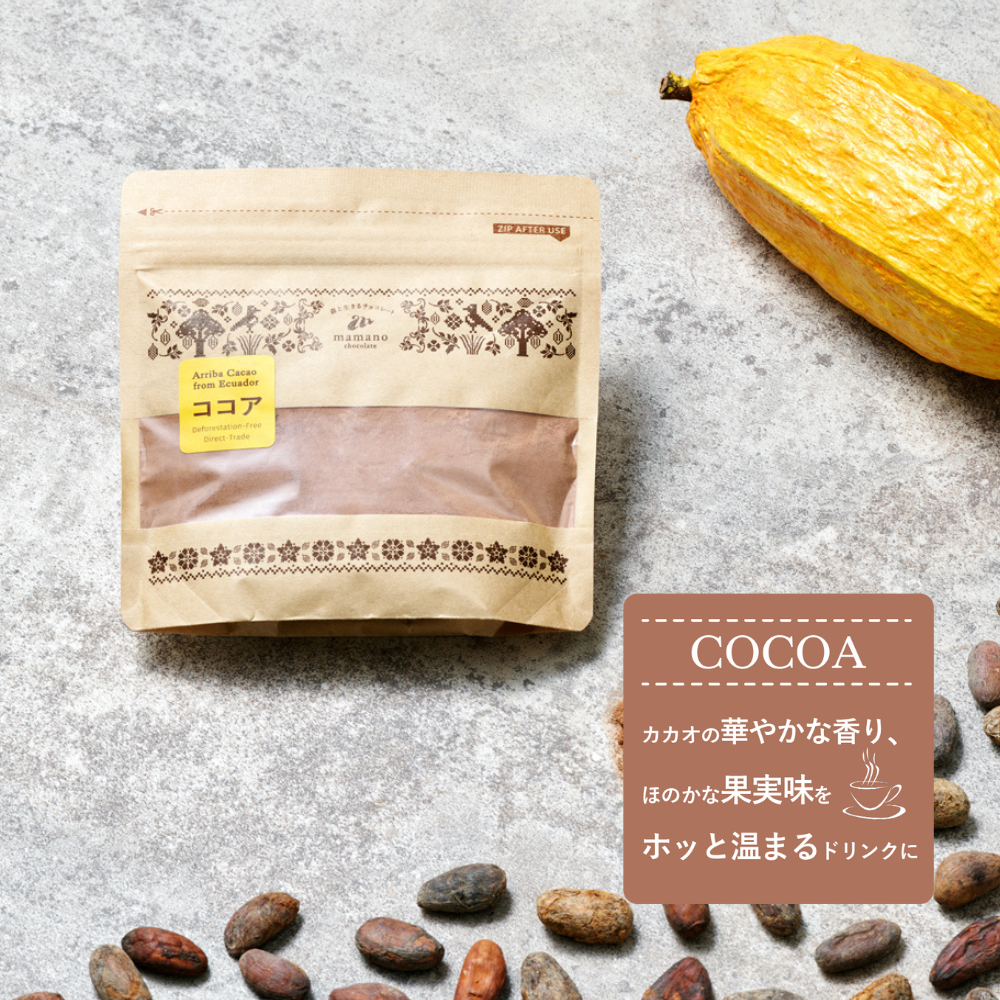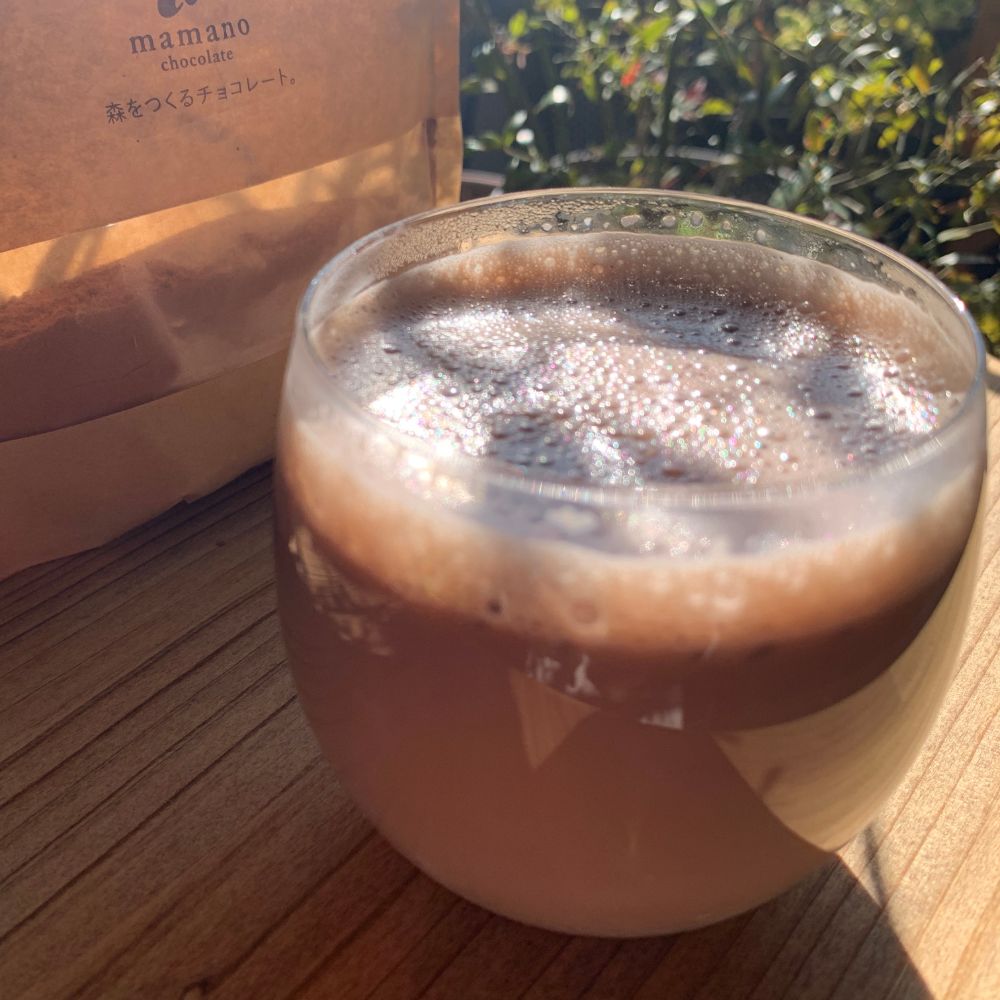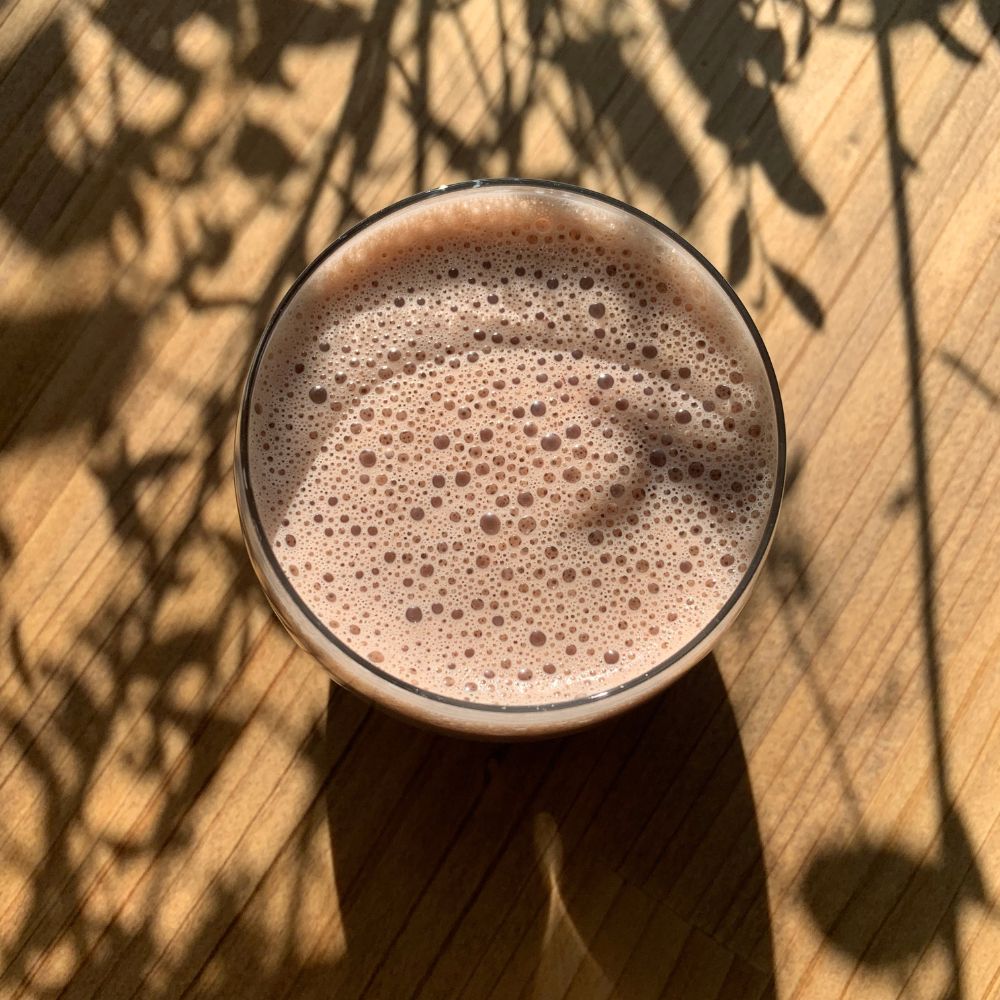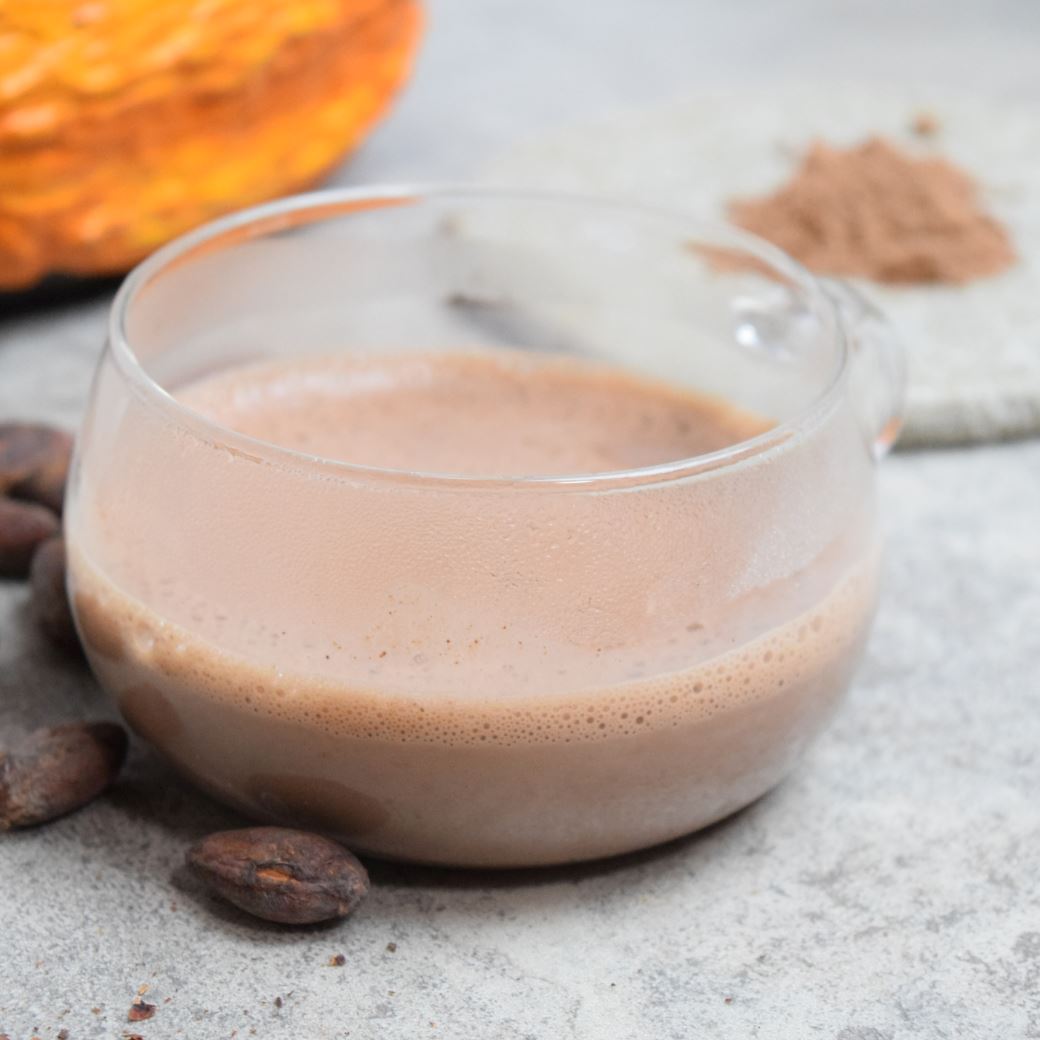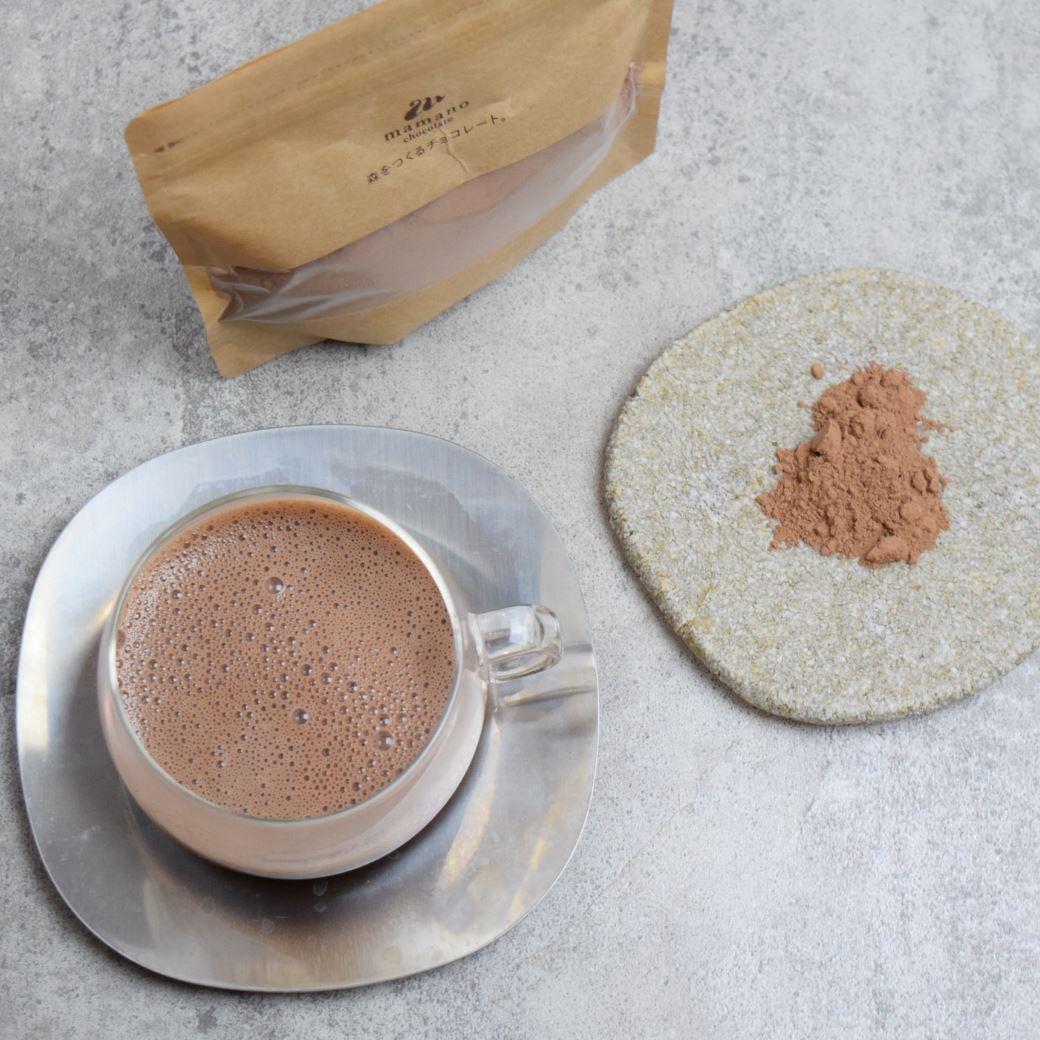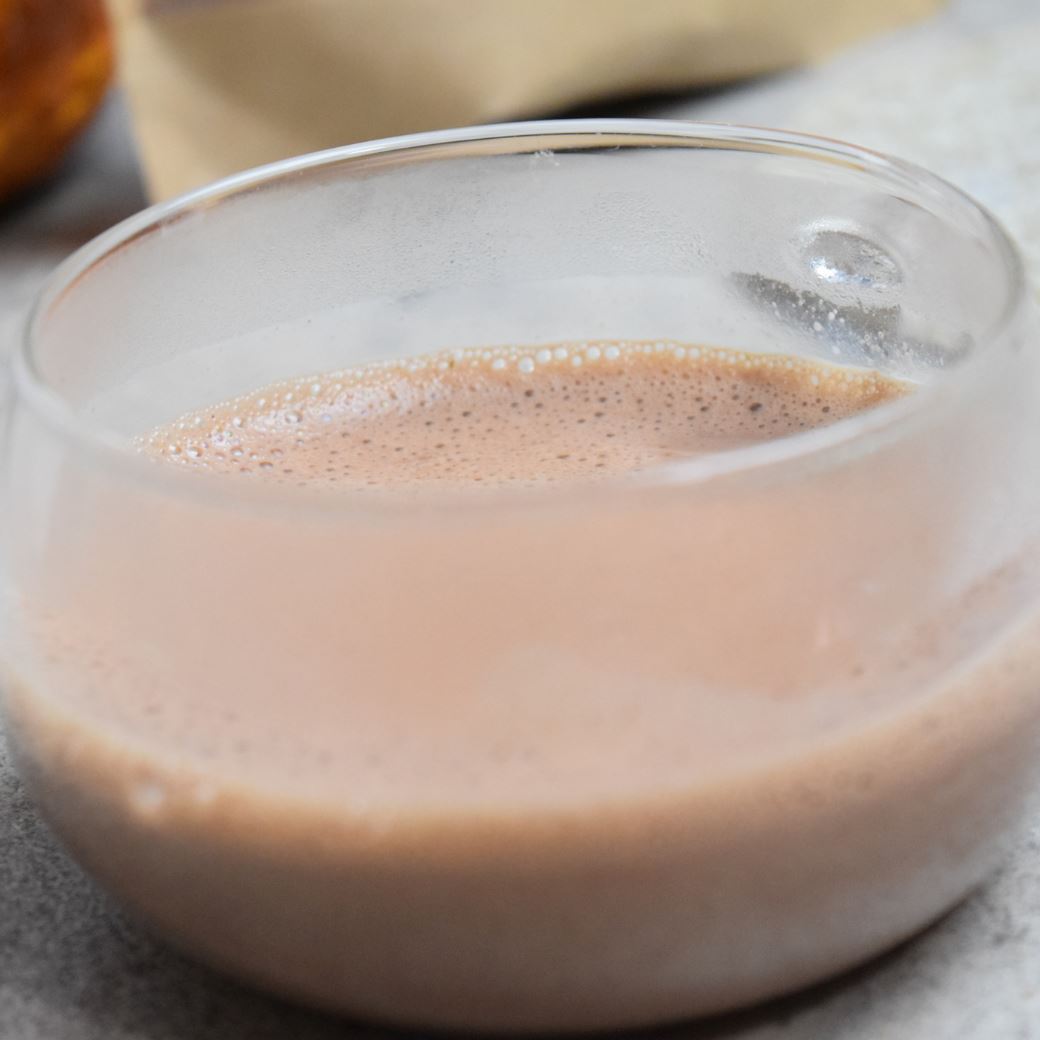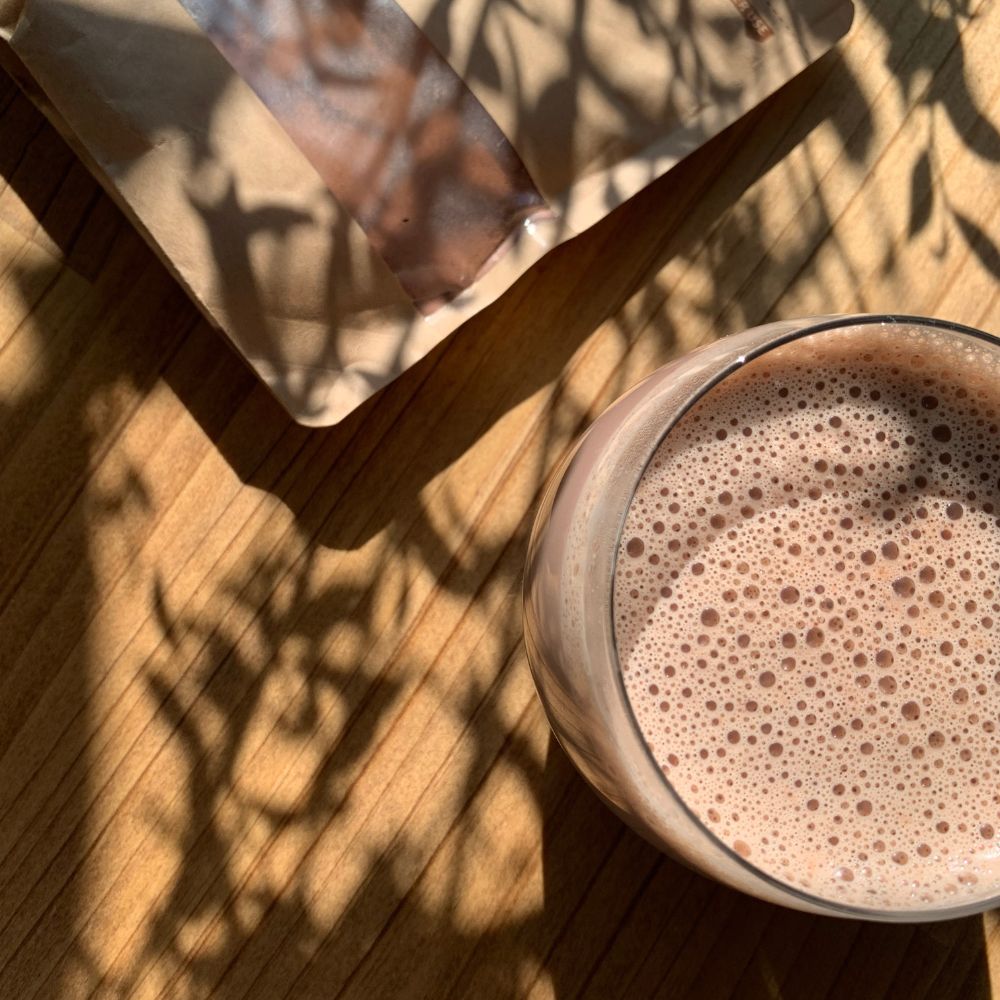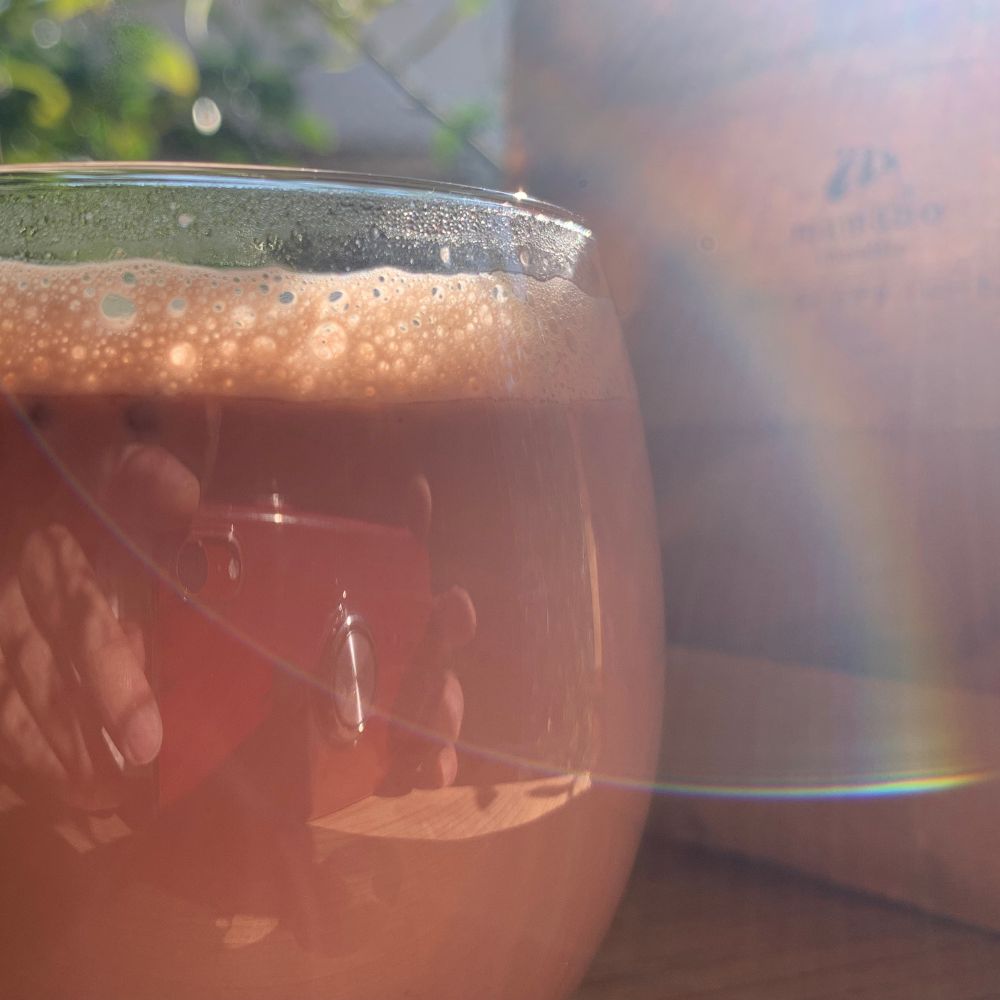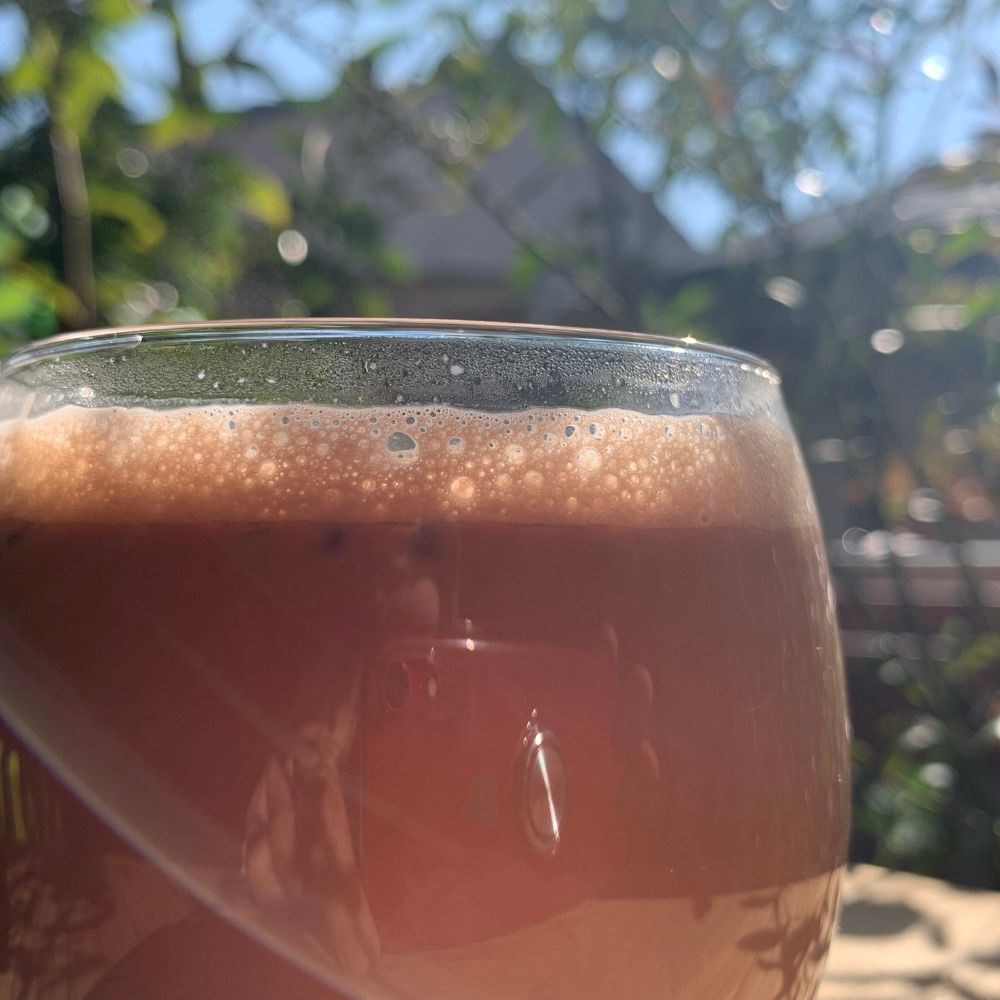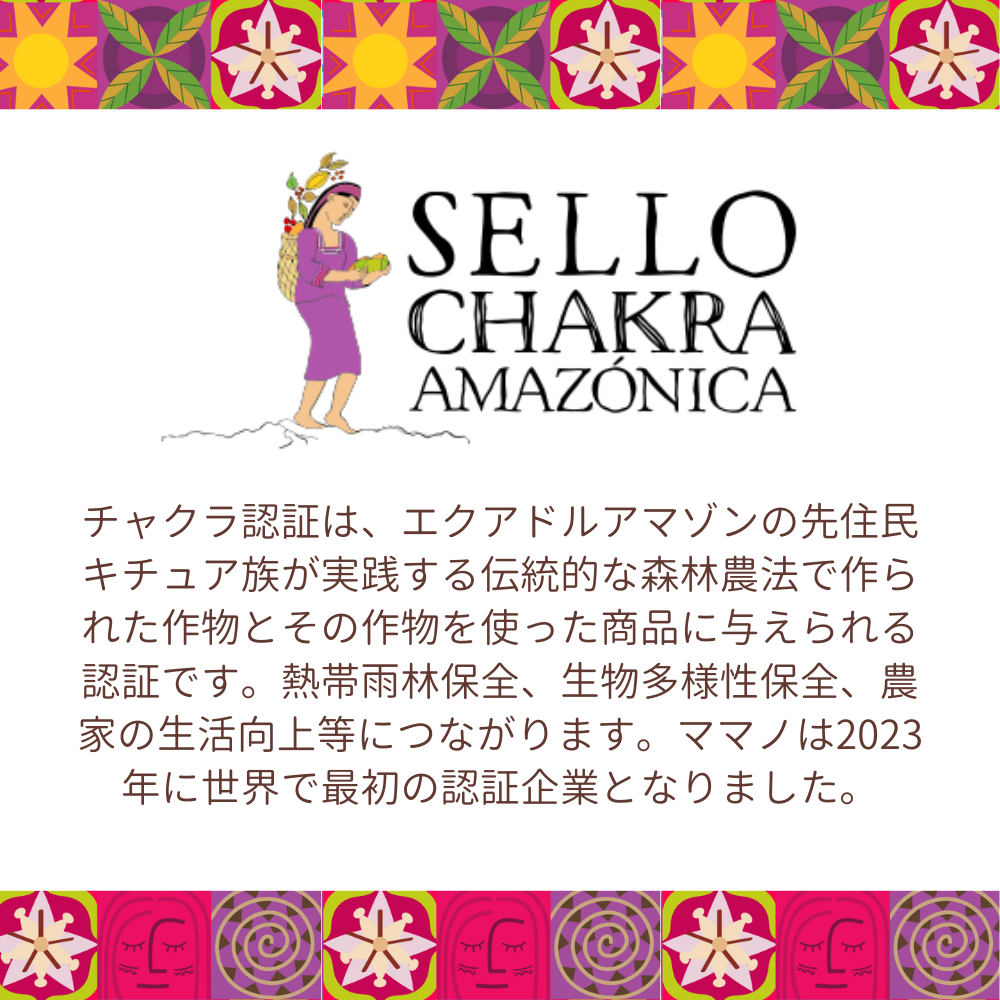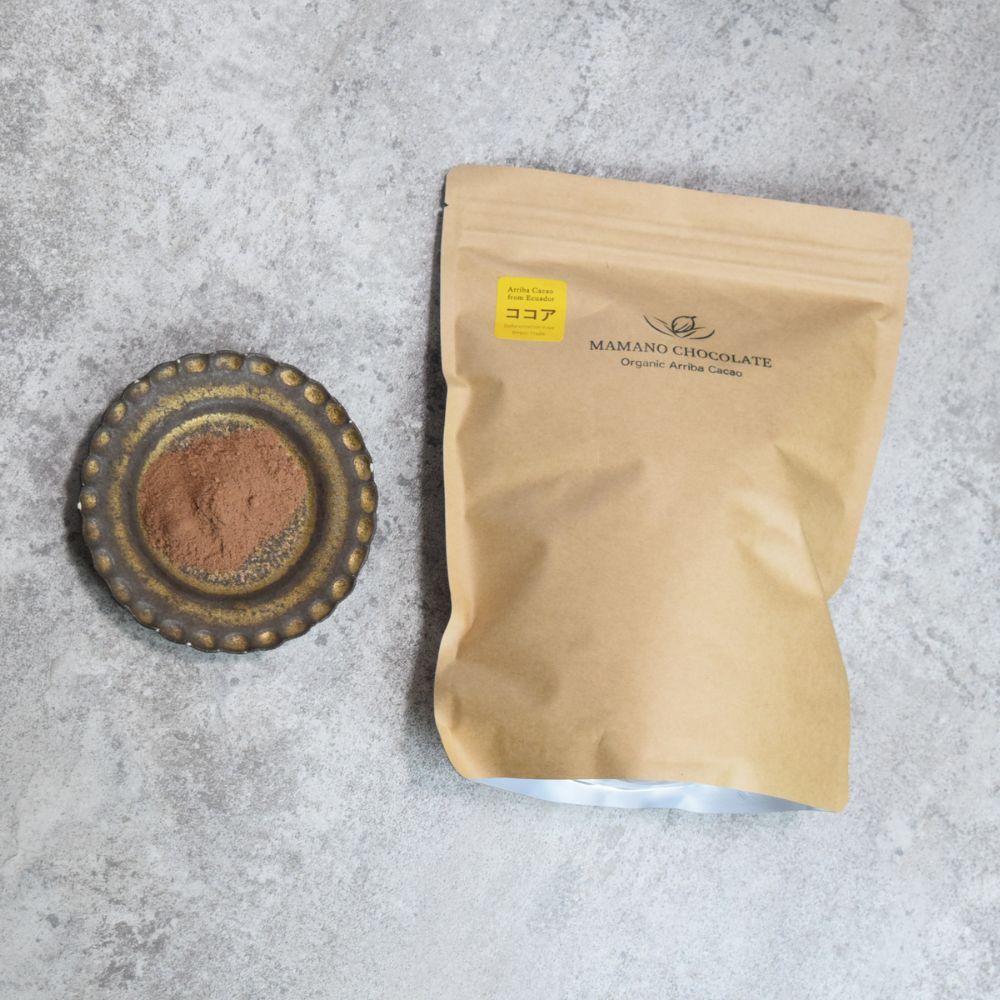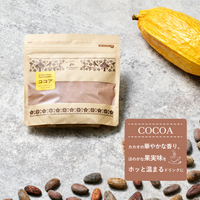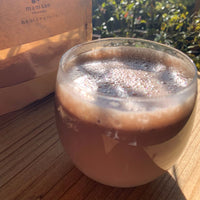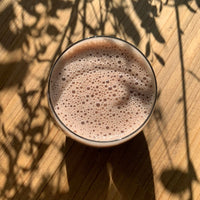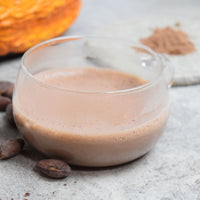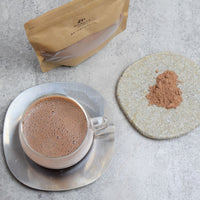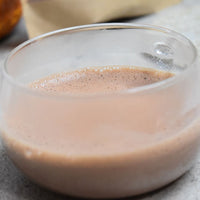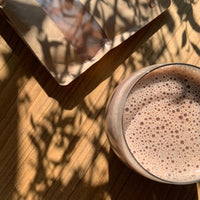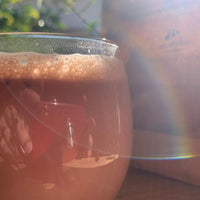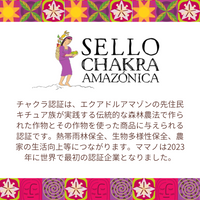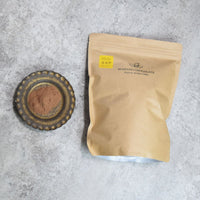 Cocoa 70g (7-10 cups) Made in Napo, Ecuador Made with Arriba National Complex Cacao Beans from WINAK Association [Using USDA organic beans without alkali treatment]
very rareSingle production area (Ecuador, Napo, Alchidona), single variety (Arriba National Complex), single union (WINAK union, about 260 plantations), no alkali treatmentoforiginal cocoa powderis.

You can enjoy the gorgeous scent of Ariva cacao and the faint fruit flavor as a warm drink.

Recommended way to drink (when you want to make it carefully)
Prepare 140g milk, 7-10g cocoa, 5-8g sugar (optional)
Dissolve cocoa well in a small amount of warm milk
Heat the milk to about 80 degrees
Mix warm milk, melted cocoa and sugar
Easy way to drink (when you don't have time)
heat the milk
Add cocoa powder and sugar and mix well
*The flavor will come out if you dissolve the cocoa well so that no lumps of cocoa remain as much as possible.
*It is recommended to turn off the heat so that the milk does not boil down.
Ingredients for making sweets, melted cocoa drinkAlso available as
food representation
Expiration date: Delivered in 3 months or more
Food means:Product name: Cocoa Powder Alibanational Complex 70g Name: Cocoa Ingredients: Cocoa beans (manufactured in Ecuador) Contents: 70g Expiration date: Described below How to store: Cool and dark place below 21℃ Processor: Kotaro Co., Ltd. (Mamano Chocolate) Tokyo 4-8-9 Morookacho, Ome City
How to use the online shop
Normal shipping
10,000 yen or more:500 yen
Orders less than 10,000 yen:1,000 yen
2. Delivery date and delivery method
If not specified after orderingArrival within 5 daysWill be shipped as a guide.
The delivery companyYamato Transportis.
About the delivery address at the time of returnresponsible personPlease contact
3. About delivery temperature zone
The delivery temperature range isTwo types, refrigerated and frozenis.
Classification by temperature zone of products isRefrigerated delivery only, frozen delivery only, refrigerated frozen delivery are all possibleThere are three types.
For products that can be refrigerated and frozen, depending on the season, temperature, and the type of product included in the package.Our shop decides which delivery method to deliver, refrigerated or frozen.We will deliver it.
You cannot order frozen-only products and refrigerated-only products at the same time.。
You can choose the payment method below.
You can use VISA / Master Card / American Express / JCB.
If you select Paypal, you do not need to enter shipping information because you will get Paypal information.
4. Paidy Next month payment (convenience store / bank)
We will issue an invoice on the 1st of the following month with the final billing amount closed at the end of each month, and will inform you by e-mail / SMS (short message) by the 3rd.
Payment methods are convenience store payment (convenience store installation terminal), bank transfer and account transfer.
The payment deadline is up to 10 days for convenience store payments and bank transfers. In the case of direct debit, it will be deducted on the 12th *. However, it may be 20th * in January and May.
Depending on the payment method, a fee will be charged for each monthly payment (billing). Customers are responsible for 356 yen (tax included) for convenience store payments and a transfer fee for bank transfers. No payment fee will be charged for direct debit.
New Column
New Column
New Column

Account transfer

(Automatic withdrawal from bank account)

Transfer fees vary depending on the financial institution
* If the financial institution is closed, the next business day
If you would like a message card as a gift, please write your message in the remarks column of the order cart. We will print it on Mamano's postcard and deliver it with the product.
7. About the point system
From April 10, 2020, we started a 1% reduction system for the purchase price of products in online shops.
How to check points
Log in to My Page

point
You can check from.
How to use points
Points can be used on the cart page.