Lamb Shine Muscat 20 years aged 25g released
Announcing a new chocolate with the theme of "Pairing" reading and chocolate "". Add color to your reading with Shine Muscat x 20-year-old rum x Alibaba cacao.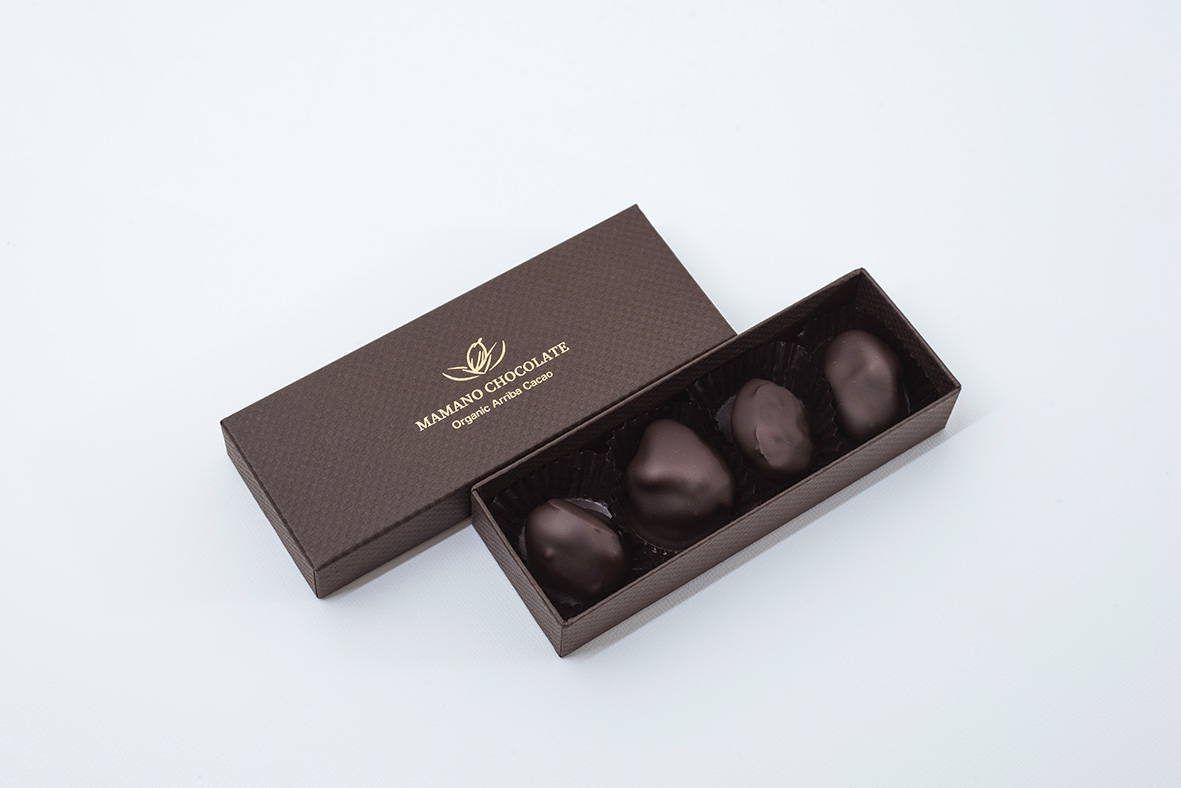 With your favorite book in one hand
The concept of these two products is"Pairing" reading and chocolate ""am.
Granular chocolate that is easy to eat even with a book in one hand during the long autumn nights.
Lamb raisins are coated with chocolate, which makes them less sticky.
Not too sweet, not too bitter, and not too textured.
To avoid disturbing reading, the finish is longer and longer than the sweets that you just eat a lot, so that you can enjoy the afterglow of Shine Muscat and Pione.
Please enjoy your favorite coffee, tea, or rock whiskey little by little, slowly and slowly in your mouth.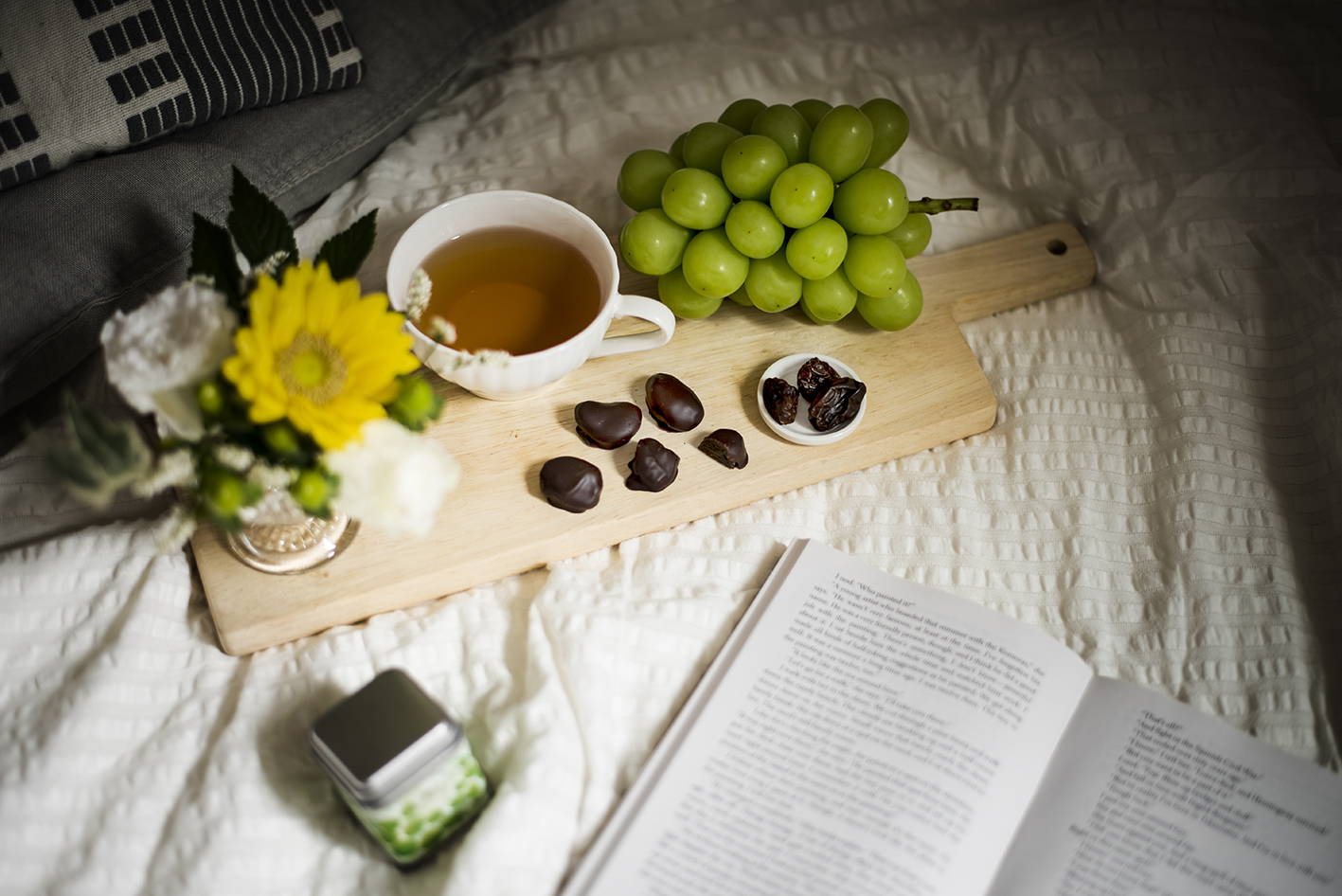 The afterglow of homemade rum pickled fruit takes you further to the world of books

I used this timeMamano's special rum raisins that have been carefully selected from the rum pickling processam.
Both Shine Muscat and Pione are from Oita prefecture.It is a gem that has been carefully selected for its additive-free nature.
Lamb uses a 20-year-old dictadorDid.
By soaking for about a month, you can feel the mellow scent peculiar to lamb while leaving a fresh fruity feeling and alcoholic feeling. Please enjoy the long finish.
By soaking in rum, you can regain freshness and juiciness, feel the Shine Muscat eaten at the vineyard, and at the same time enjoy the aged rum and the gorgeous aroma of alibaca cao.
Click here to purchase
👉 https://mamano-chocolate.com/products/ramshine-1