[Limited quantity] Honey Jonathan bonbon chocolate is on sale!
Apples cultivated by Datesuimitsu Orchard in Fukushima Prefecture"Mitsukodama"We have made a limited number of bonbon chocolates that make the best use of the characteristics of.
It will end as soon as it is sold out!
Features of Bonbon Chocolat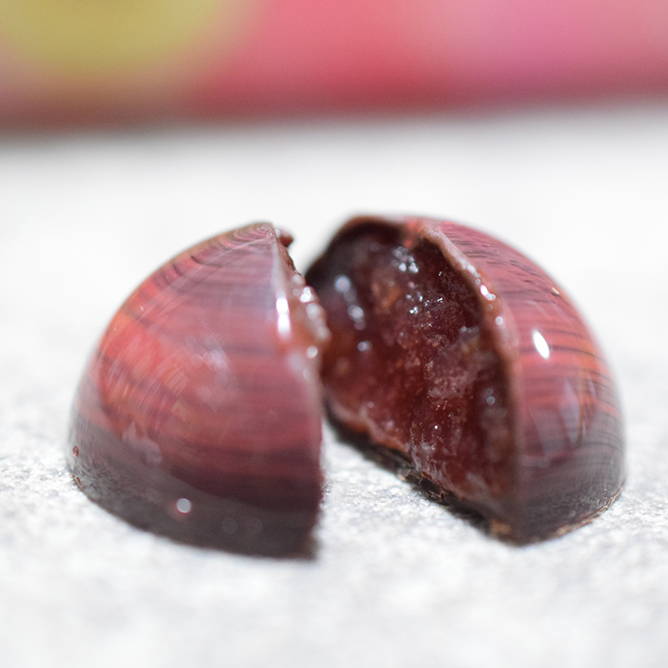 The biggest feature is that the fresh honey Jonathan sauce is wrapped in a chocolate shell (chocolate coating) as it is.And it doesn't contain ganash (raw chocolate).
It is structured so that you can directly enjoy the taste of honey red balls.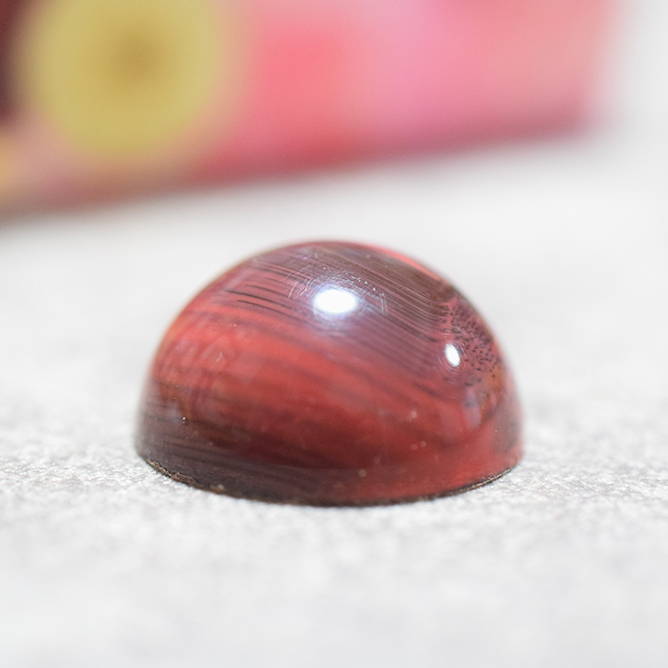 Also, than the classic Mamano chocolateThe part of the shell is thickIs also a big feature.
In a normal bonbon chocolate that covers the ganache with chocolate, the better the shell is thin to some extent, the better the overall balance, but this time the bonbon chocolate that directly wraps the fruit sauce of the honey red ball has no layer of ganache, so it is a honey red ball The shell is thickened to balance the chocolate.
Boil down the honey red balls together with the skin over low heat so that the color does not change.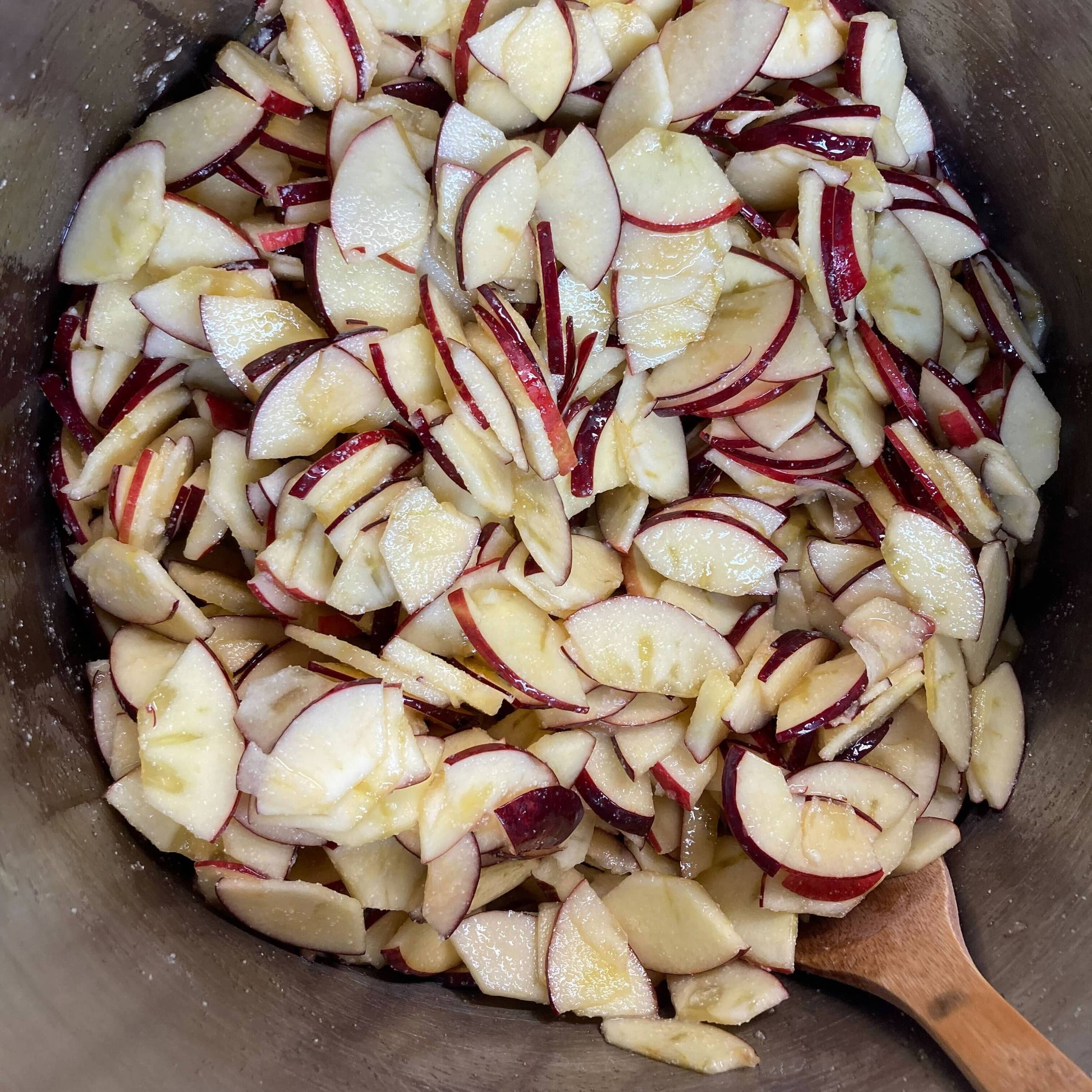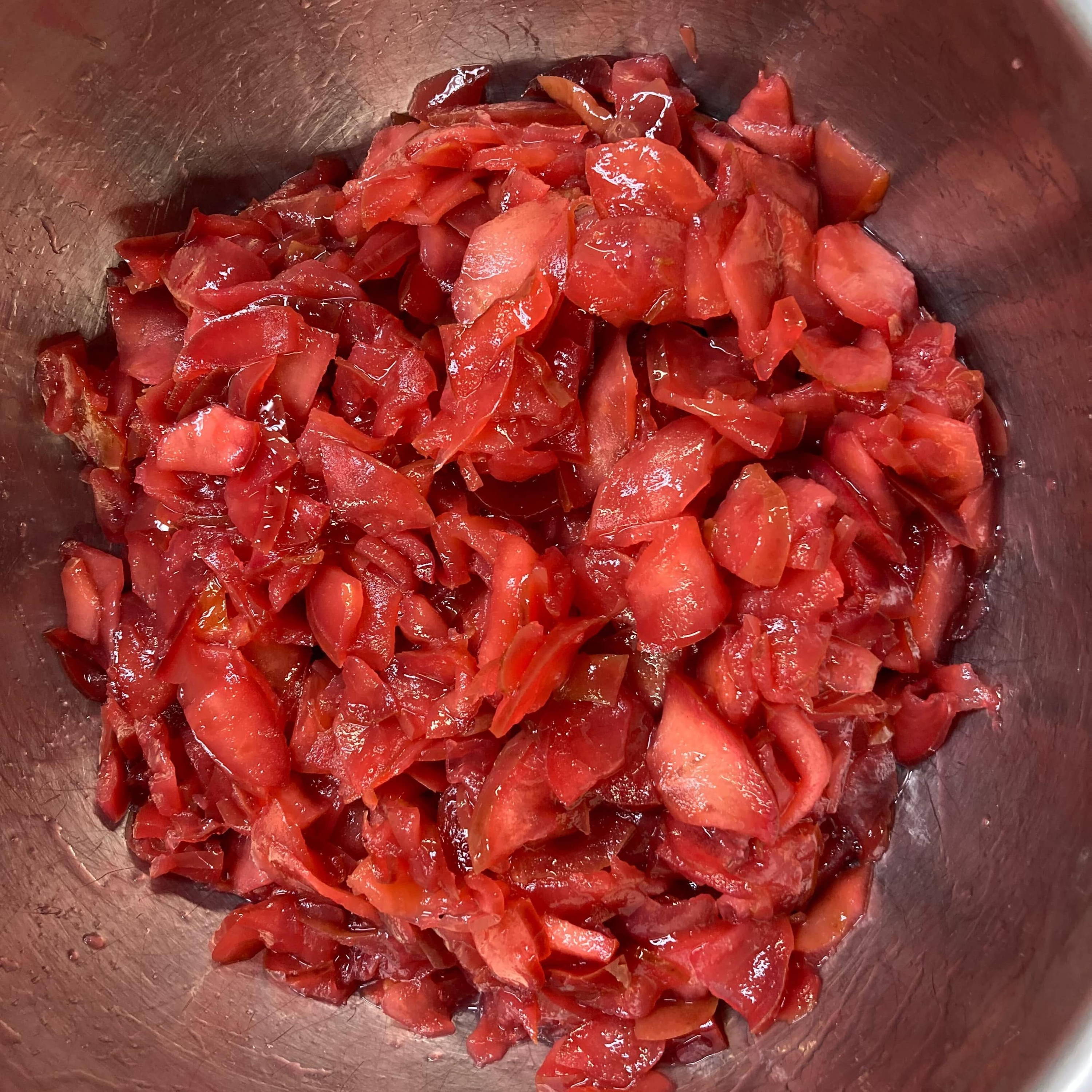 2. After a special process, wrap the honey Jonathan sauce with chocolate and coat it. By doing this, you can trap the honey-jaonathan sauce, which is close to liquid, in chocolate.
Characteristics of honey Jonathan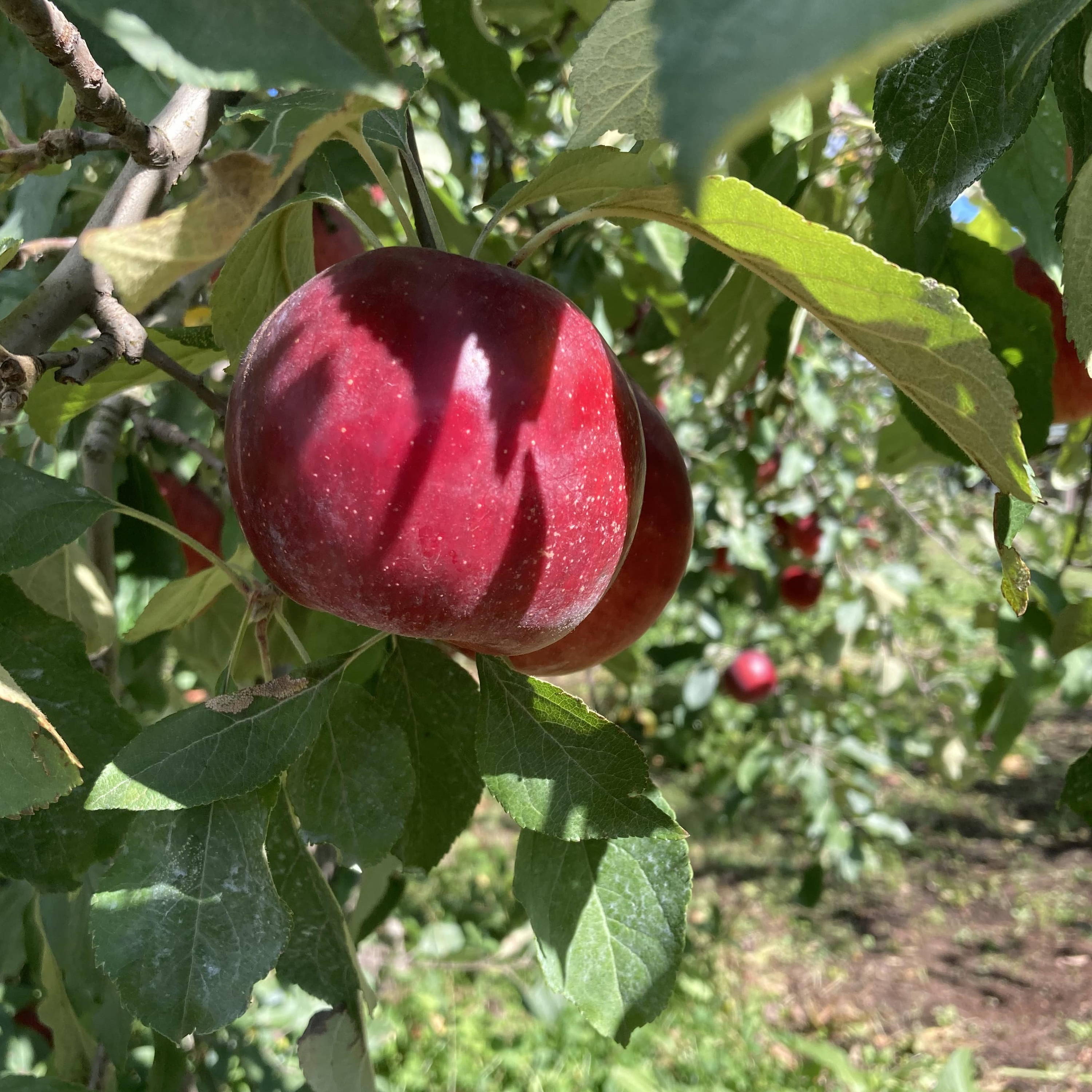 Honey red ballVivid colors and core acidityIs a feature.
Jonathan suitable for heat processing such as apple pie and tarte tatinAging on a tree for a longer period than usualThis is a rare apple cultivation method that maximizes the sweetness and umami.
The reddish skin, which is deeper than Jonathan, and the mellow aroma and acidity of apples are retained, but the sweetness is added by storing a lot of honey that can be seen from the cross section, and the sweetness and acidity are balanced at a high level. ..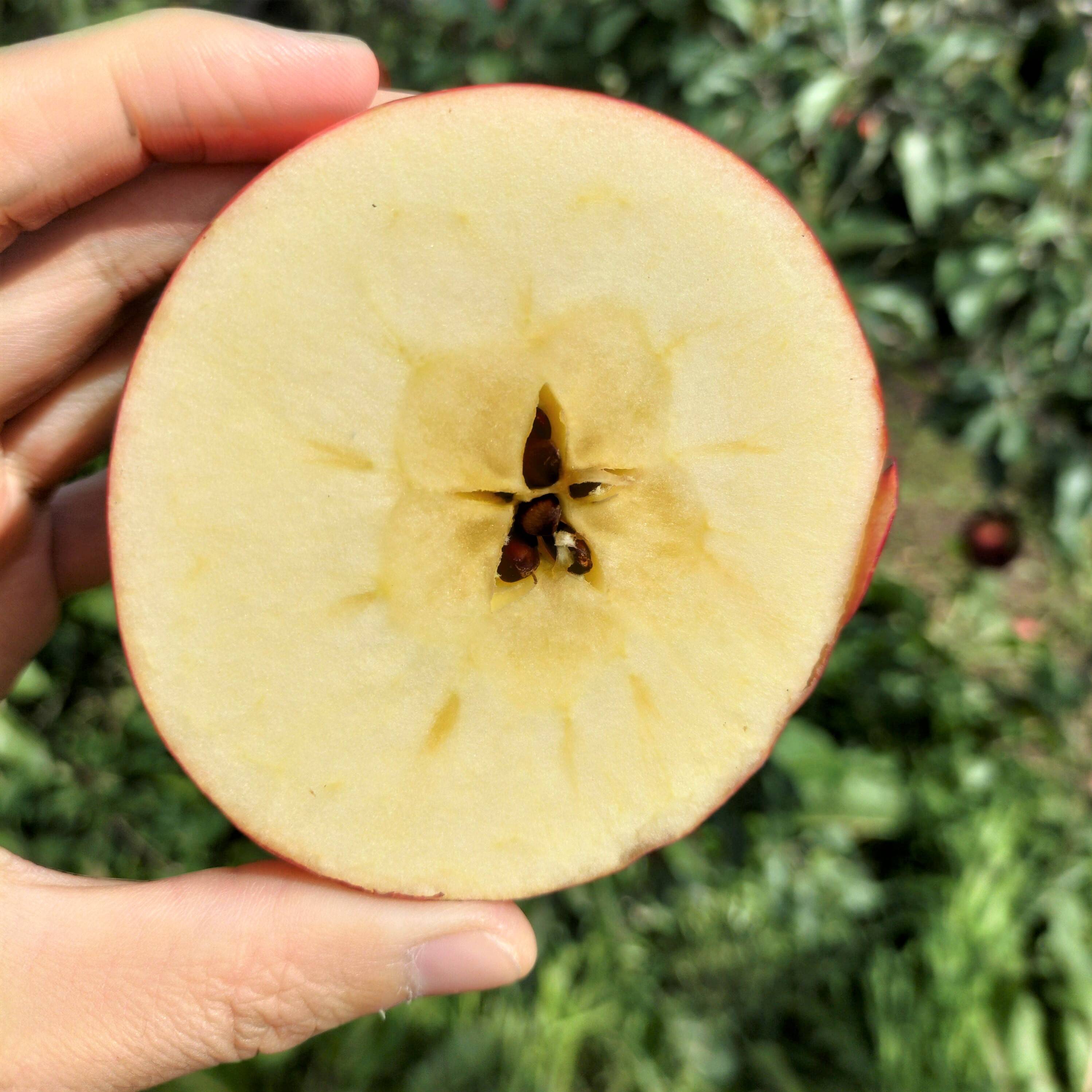 In addition, since honey red balls are fully ripened on trees after a long period of time, many of them fall to the ground before they are fully ripened, and they have a short life after harvest and are not suitable for distribution, so they are almost on the market. Is not ...
It is said that farmers have been cultivating for their own consumption for a long time.
Please enjoy the bonbon chocolate using this special apple!
Click here to purchase
→ https://mamano-chocolate.com/products/apple-bonbonchocolat