4/9 (Sat) [Online] Cacao Farmers' Life Tour in Ecuador -Online farmers' life tour in Ecuador by MAMANO CHOCOLATE & WINAK association-
The online tour for April has been decided! I think it will be a fun project for those who want to know the daily life scenery of cacao farmers.
Click here to apply
About online cacao tour
This time, we planned an online tour to experience the home and life scenery of cacao farmers who grow cacao. We will also introduce the connection between cacao farmers and the cacao union WINAK (Mamano's partner) through interviews with farmers.
An interpreter will also be provided, so please feel free to join us in Japanese. It will be a plan while interacting with the locals,Even if you just see or listenIt's OK.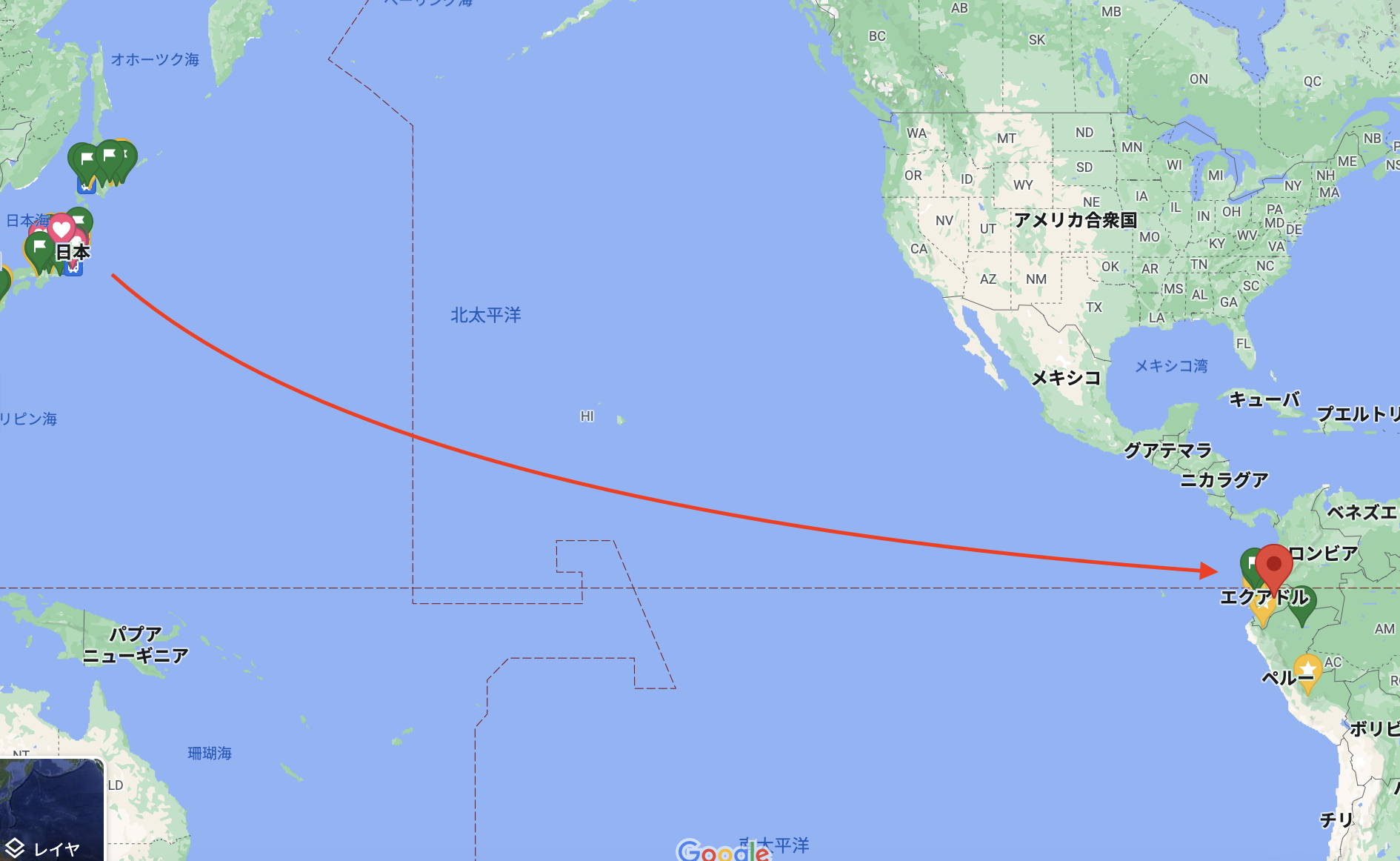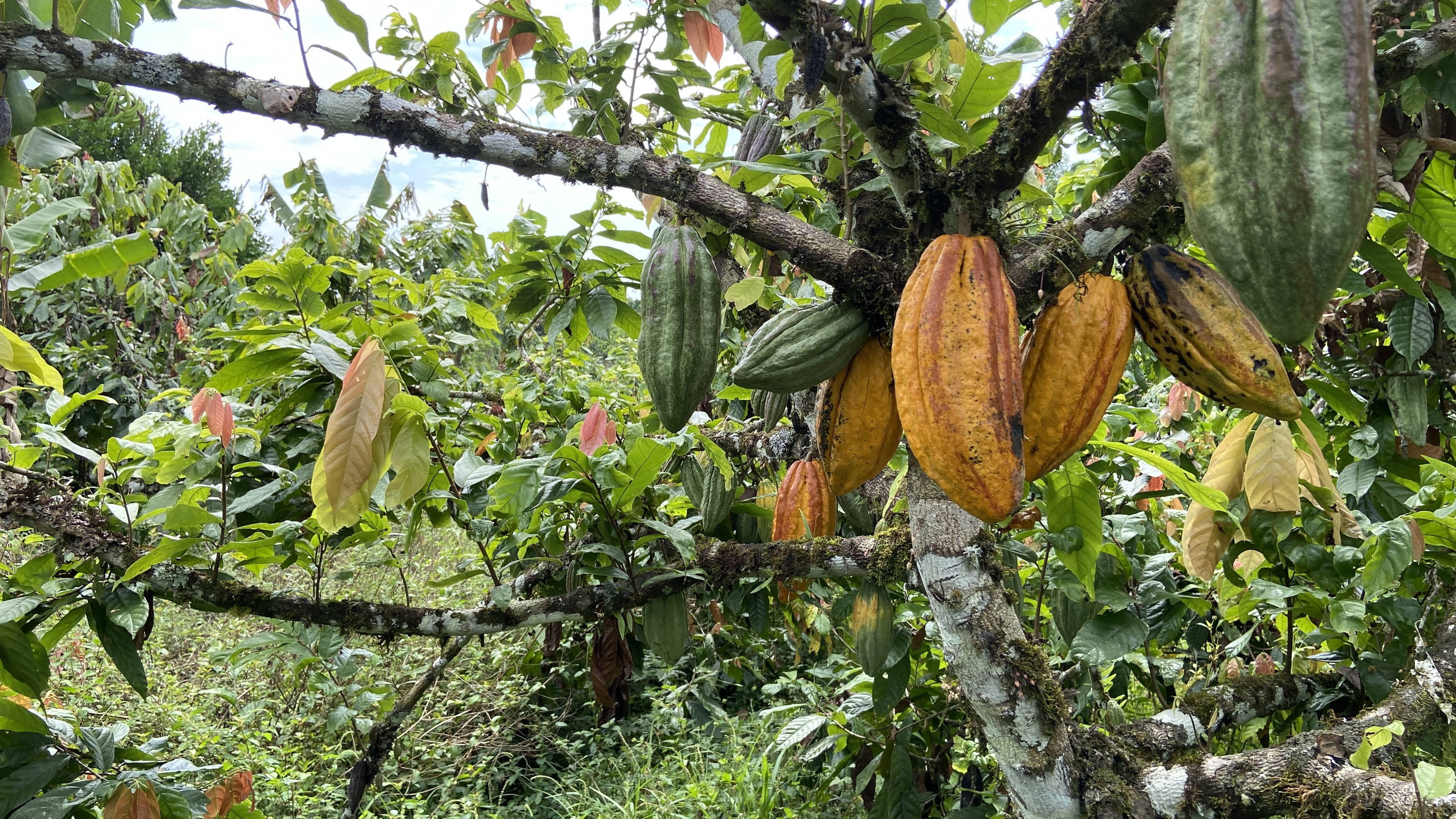 Event details
Date and time: Saturday, April 9, 2022 Japan time from 7:30 am to 45 minutes
(Local Ecuador from 17:30 on April 8)
Time: 45 minutes
Cacao Farm: Rainforest Area Winak Union Farmer in Napo Province, Ecuador
Coordinator: Ecuador is in charge of Uri, Japan is in charge of representative Ezawa
Tool: Zoom (A link will be sent to those who have applied)
Format: I would like to have fun while receiving questions from the participants.
Local rain: May be canceled
Program introduction
The Mamano Chocolate value chain aims to be as direct as possible.
Farmers working at the agroforestry system are the foundation and beginning of our chocolate quality.
We appreciate the work of each farmer who grows and harvests the best cocoa varieties in a natural and organic way.
Life in the Ecuadorian Amazon is never easier, so our goal is to pay farmers fair prices and maintain direct relationships with them to improve their living environment.

Visit the cocoa farmers, the beginnings of Mamano chocolate, and get in touch with their lives and culture. In this program, you can talk to farmers and answer questions!
I am very pleased to be able to realize this kind of cultural exchange.
Questions are always welcome! We look forward to your participation.
The value chain of Mamano-chocolate aims to be as direct as possible.
The farmers who are working in the agro-forestry systems are the fundament and the beginning of the quality of our chocolate.
We appreciate the work of each farmer who is cultivating and harvesting the best cocoa variety in a natural and organic way.
Life in the Ecuadorian Amazon is not easy so our purpose is to pay fair prices and maintain a direct relationship with the farmers to ameliorate their living conditions. 

We would like to invite you to visit together one of our farmers family to get an insight in their way of life and culture. 

You will have the opportunity to talk to one of our farmers and get answers to your questions.
We are very happy about your interest and amazed to be able to make this exchange of cultures reality.