[Sales start on September 27 (Sun)] Shine Muscat & Pione's "Mamano Pafe" from Oita Prefecture
New autumn limited productsAppeared. From Ajimu, Oita PrefectureShine Muscat & PioneAre the two main characters, Verrine.
We are particular about the ingredients, and the sweets are made of simple ingredients, which makes our hearts and bodies happy. I hope you enjoy eating and comparing the two delicious grapes of Oita. 
Available at the online shop, Akasaka Mitsuke store.
PurchaseHere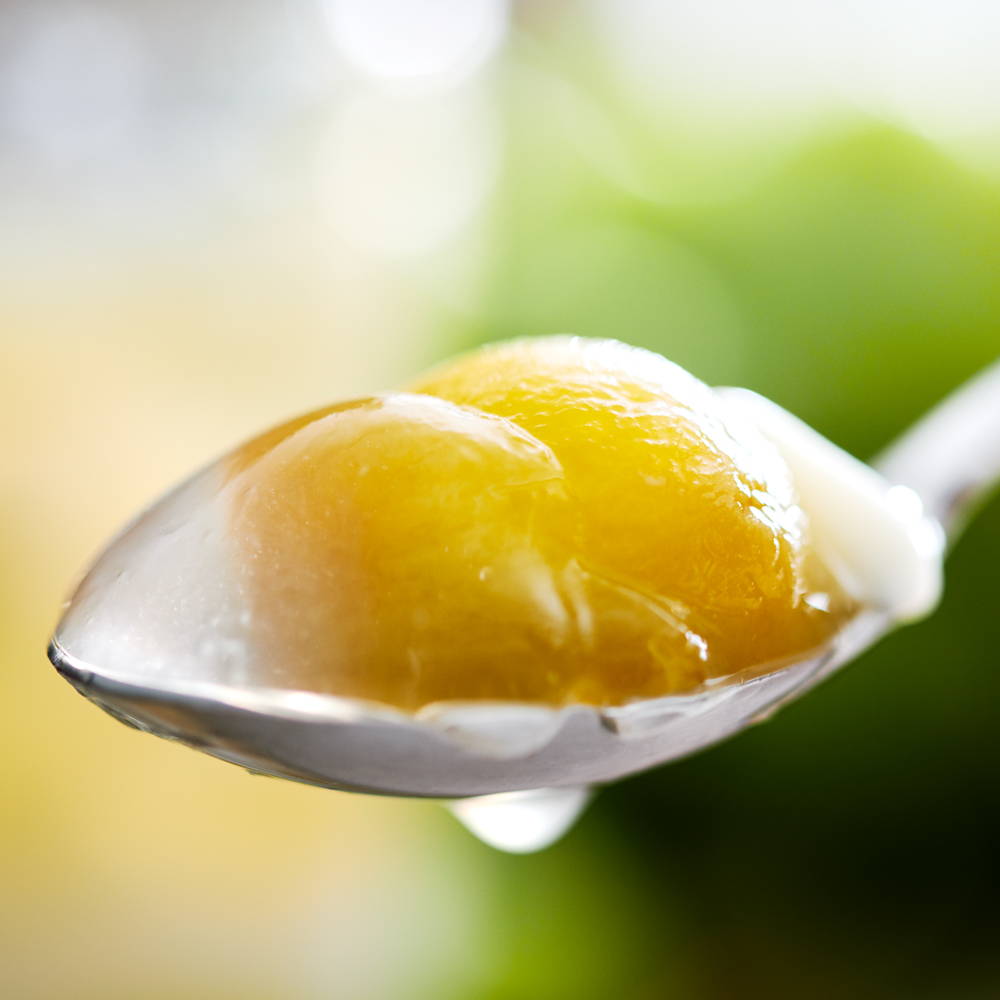 Composition of Mamanopafe
A layer of grape jelly and marinade.
After carefully boiling each grape, it is marinated without heating so that the freshness is not impaired, and the aroma and extract are extracted from the peeled skin and confined in the jelly, so the grapes have a strong sweetness. You can feel the taste.
A concentrated sauce that retains the characteristics of Shine Muscat and Pione. It is slowly boiled down at low temperature.
Milk puddingThe original sweetness and richness of milkIn order to make the best use of this, we heated it as slowly as possible at a low temperature and carefully made it into pudding in small amounts.
We are particular about the balance of the softness of the jelly and pudding on the first and third layers, and by making fine adjustments, we are improving the degree of perfection as one mamanopafe.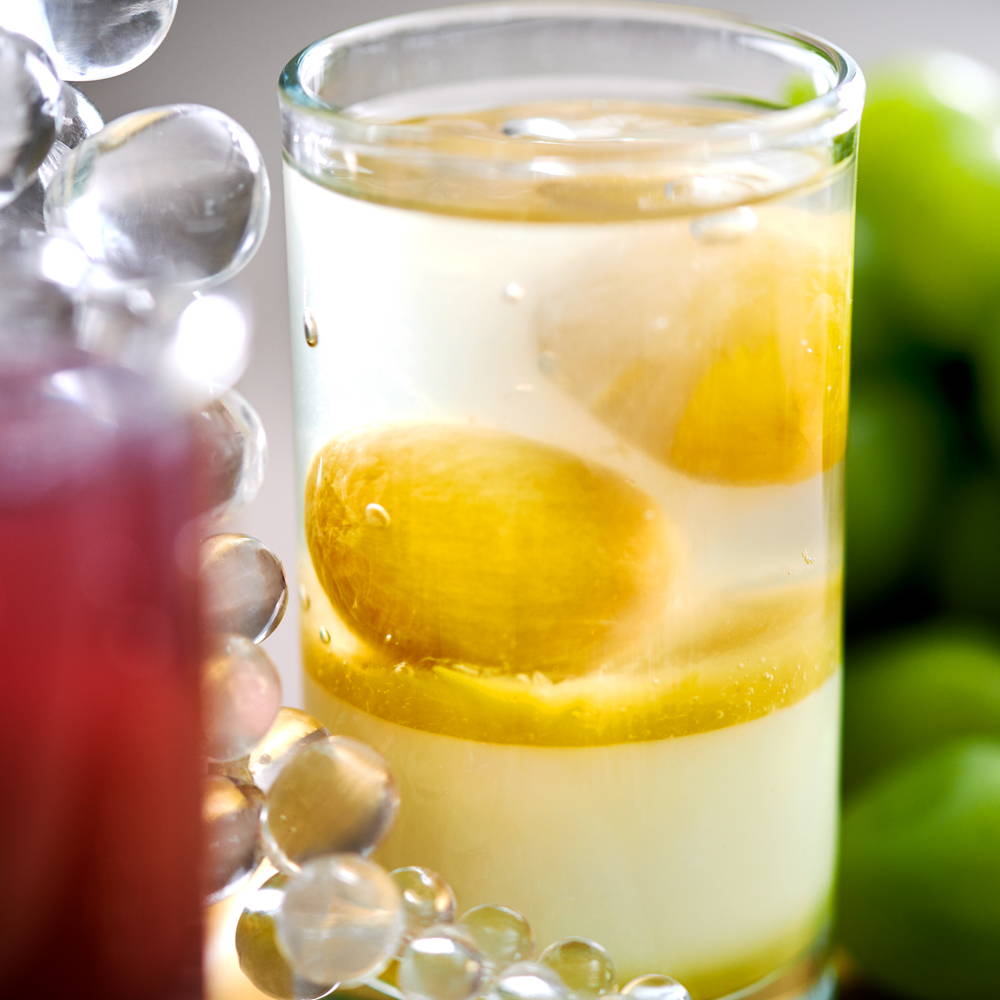 Shine MuscatA hybrid of European and American white grapes.
It has a rich muscat scent and is less sour, but has a strong sweetness and is refreshing and does not make you tired of eating.

Pione
Black grape with the meaning of (pioneer) in Italian.
It has a good balance of strong sweetness and moderate acidity, and it is large and has a lot of fruit juice.
Click here to purchase raw grapes Dream Farmers JAPAN
Message from Chef Chocolatier Homma
For grapes that are not ripened, it is very important to determine the harvest time and freshness.
Each grape was shipped to the farmer in the best condition, and immediately after arriving at the workshop, it was finished in verrine.
Enjoy the refreshing taste of Shine Muscat and the rich taste of Pione!
PurchaseHere